Professional Home Inspection and Indoor air quality assessment in Quebec

Professional home inspection with experienced experts in the shortest time
About us
Homa Inspection
For many of us buying a property is the most important investment of our lives. And as with many of us, there are a lot of questions and concerns regarding this. To find assistance and avoid any unpleasant and costly surprises, it is essential to have the building inspected by a qualified building inspector.

An inspection by an experienced professional avoids the problems that exist in the building of your dreams. For peace of mind, do business with HOMA Building Inspection for a personalized inspection and assessment of the general condition of your future property.
Send a Message
Request a Call back
Our Accreditations and memberships
Inspecting the building, the inspectors may face some suspicious material that may cause problems for either buildings or occupants' health. There are some materials that only laboratory analysis can confirm their presence or absence; mold, asbestos, lead, iron ochre are some examples of such materials. Mostly, the home inspectors are not trained and/or do not offer sampling services for laboratory analysis. They will simply recommend you perform the sampling and analysis by an accredited lab.
Our main goal is your peace of mind.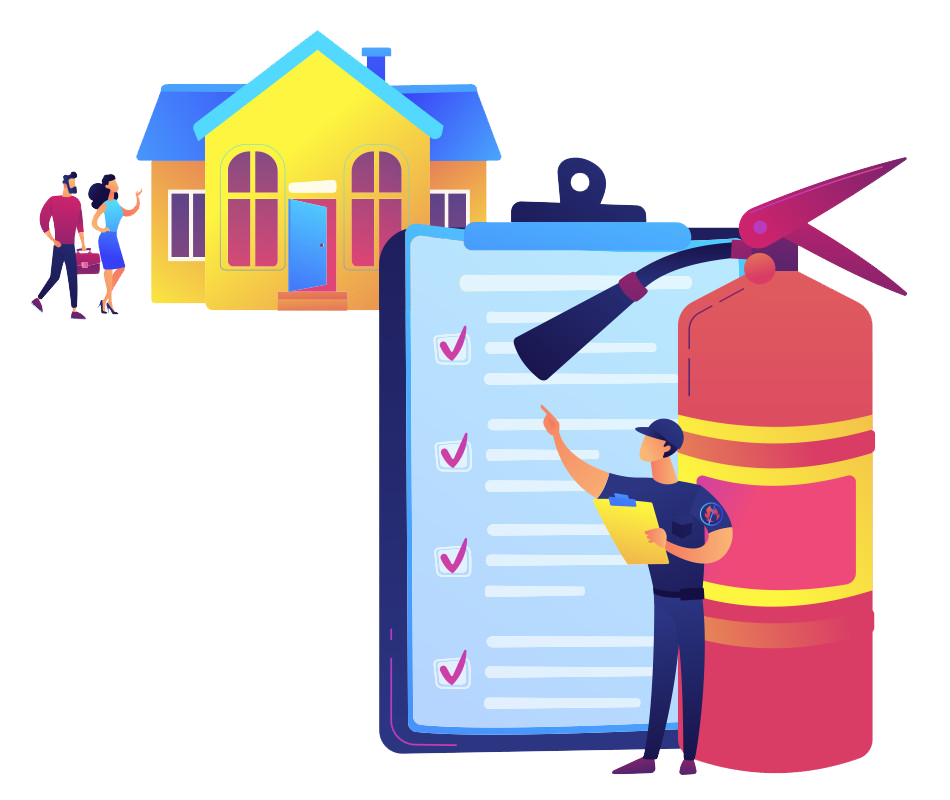 Company's Vision
HOMA Building Inspection undertakes to deliver a detailed inspection report within three days of the inspection, with reading and comprehension assistance.

An inspection report can also be used as an effective argument to negotiate down the price of the building or to require the correction of certain problems or anomalies affecting the building before closing the sale

Testimonials
Rapid and accurate report. It gave me valuable information about my house.

I was given professional service and advice by Homa. The report was also prepared very fast. Highly recommended.

Grâce à l'inspection, nous avons annulé notre offre d'achat, mais nous sommes contants que nous n'avons pas perdu plus d'argent.